Register with us
ABOUT US
A.A.S.Canada is a Financial and Advanced Accounting Solutions organization, driven by the needs of company's CEOs and Decision Makers, to integrally support and find answers to their complex financial concerns.
With a long-term strategy towards helping organizations and CEOs, we deliver the Canadian experience into the MENA region through an extensive financial experience and field expertise.
Leading CEOs and Decision Makers seek our professional experience and specialized skills in areas related to:
Financial Accounting and Reporting.
Cash Flow Management.
Financial Reporting Assist.
Internal Control.
Investment Banking
Corporate Development.
CORPORATE SERVICES
The Smart CEO's Financial Advisory Services
This set of financial services are customized for all CEOs or Decision Makers to overcome any critical financial issues and concerns related to their businesses.
OUR PARTNERS
Clients who trust us
With more than 20+ years of experience in the financial field, many organizations, CEOs and Business Leaders have been benefited from A.A.S.Canada services through the MENA region looking to enhance their performance, lower their costs and maintain a profitable and enduring business.
Chairman Message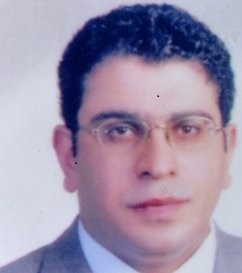 Advance Accounting Systems Canada (AASC) Experience lies in driving teams through the development and implementation of strategic financial procedures and systems while establishing effective operational processes to drive business success and control costs. AASC demonstrated ability to supervise corporate financial responsibilities—along with our talent in training and directing staff to achieve increased efficiency— positions us to make a significant and positive impact on your organization.
Read More
SP-F Profile